Donald Trump just fat-shamed Kim Jong-un and the world is NOT IMPRESSED
Publish Date

Thursday, 14 June 2018, 10:34AM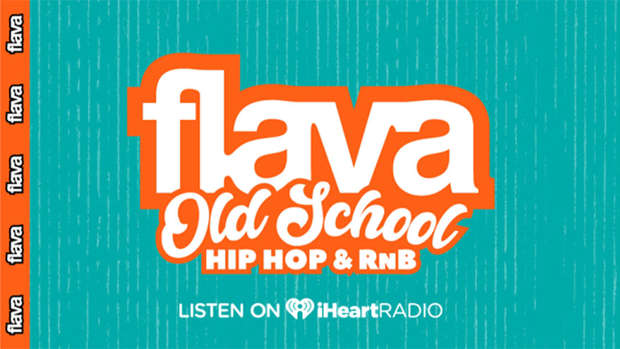 The world seems to be appalled at Donald Trump's latest gaffe when he appeared to fat-shame North Korean leader Kim Jong-un.
The two met for a working lunch and Trump told the photographers to take flattering shots of them. 
"Getting a good picture everybody? So we look nice and handsome and thin and perfect," he said. 
The comment was then translated for Mr Kim and by the reaction on his face, he was not at all impressed in the slightest.
His reaction to Trump has gone viral!
Mr Kim is known for his sensitivity around his weight gain. Traditionally using public executions for his critics!
However, this isn't the first time the US President has mocked his weight! 
"Why would Kim Jong-un insult me by calling me 'old,' when I would NEVER call him 'short and fat'?".
trump claims he's trying so hard to be his friend... it appears that day is even further away now!