Does this mean Cardi B is joining Bruno Mars's 24K Magic tour in New Zealand?
Publish Date

Friday, 2 February 2018, 4:30PM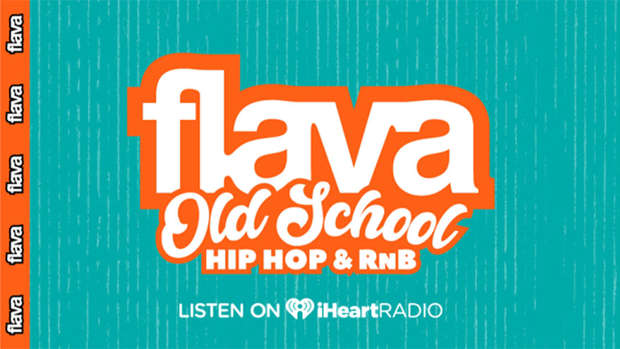 Everyone, stop what you are doing!
I hope Cardi B isn't getting our hopes up but could she possibly be jumping on the rest of Bruno Mars 24K Magic World tour? If so we are going to lose our sh*t with excitement!
Just minutes ago Cardi B posted to her Instagram a screenshot of Bruno Mar's tweet saying "What if I told you imma bring my little sis @CardiB", saying "Mhmmmm, that sounds like a great idea".
Instagram is losing their sh*t with everyone commenting hoping that he brings her to them! And we are on the bandwagon!! 
PLEASE PLEASE PLEASE bring her with you to New Zealand...
Another tweet minutes later has said there will be an announcement tomorrow.
*Waits patiently*