'Do a Haka move' - The internet is slamming this reporter over her question to Jason Momoa
Publish Date

Wednesday, 27 February 2019, 12:25PM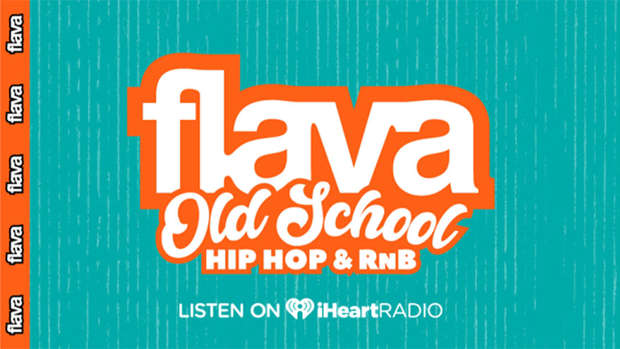 The internet has blown up over a question to Jason Momoa from a supermodel while reporting from the Oscars red carpet for US TV network ABC. 
The question, which HEAPS of people are calling extremely cringe, came from Ashley Graham, who asked Hawaiian born actor Jason Momoa to perform a 'Haka move' on cue. 
"I gotta get a haka move. I gotta get, like, one haka move," she asked the Aquaman star, attempting to demonstrate by hopping awkwardly from one foot to the other. 
Although Momoa's partner Lisa Bonet first tried to shut down the question, Momoa gave a quick pūkana which seemed to be enough for the TV host. 
It caused an outpouring of a response from viewers on social media, with one post receiving almost 2 million views.
One member of the public said that it seemed like Ashley Graham saw the Haka as a sort of 'dance craze'.
READ MORE: This video of Jason Momoa is the best thing you'll see all day!
So fam, is it cringe or cool?!