Did this bishop touch Ariana Grande inappropriately?!
Publish Date

Monday, 3 September 2018, 10:11AM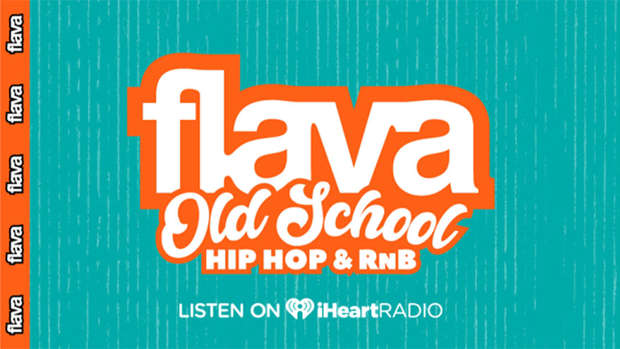 Ariana Grande recently performed at Aretha Franklin's funeral, where she sang (You Make Me Feel Like) A Natural Woman. It was what happened afterwards, however, which has caused outrage. 
The bishop, Charles H Ellis III was thanking and greeting Grande after her performance and images show his hand well above her waist, with fingers very close to her chest area. 
Read More:
Asked about the incident, Bishop Ellis said: "It would never be my intention to touch any woman's breast … I don't know I guess I put my arm around her," Bishop Ellis said. "Maybe I crossed the border, maybe I was too friendly or familiar but again, I apologise."
He said he hugged all the performers during Friday's eight-hour service.
"I hug all the female artists and the male artists," Bishop Ellis said. "Everybody that was up, I shook their hands and hugged them. That's what we are all about in the church. We are all about love."
Ariana has yet to comment publicly about the incident.
What do you think? Inappropriate or just friendly? Take a look.