Did DJ Khaled and his son just confirm Beyonce's pregnancy?
Publish Date

Tuesday, 31 July 2018, 4:47PM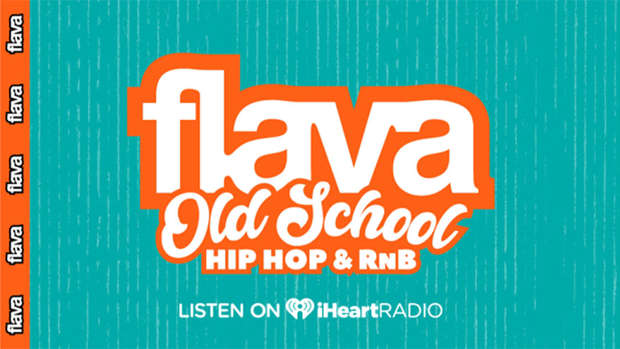 They are currently in the midst of their On the Run II Tour.
And on Sunday, DJ Khaled - who is opening for Beyonce and Jay-Z during the concert series' North American leg - shared an adorable video of his son Asahd running into his arms that was taken by Ben Hagarty.
The trio of superstars were backstage in the clip, and the 48-year-old rapper and 36-year-old singer looked like royalty in all-white ensembles.
Asahd is undoubtedly the star in the clip despite the high profile talent surrounding him.
He simply pushed straight past Beyonce and Jay-Z and Khaled reaches down and scoops up the one-year-old.
The headlining couple was all smiles throughout and loved the touching moment, being parents of three themselves.  
READ MORE:
Beyonce donned thigh-high boots and a jewel encrusted top that covered her belly, while Jay was in an a 70s-style suit and a large pendant necklace hung from his neck.
Khaled wore baggy beige pants and donned a hoodie that featured various  patterns.
The Dangerous In Love singer's choice to keep her belly under wraps is especially notable since rumors have been circulating that she is pregnant with a fourth child.
READ MORE:
Rumors have been swirling that Beyonce and Jay Z are expecting another child together - whispers that were only accelerated when Beyonce took to the stage in Paris earlier in the month clad in a skintight bodysuit.
While already parents of three, the Beyhive has been quick to note that Beyoncé and Jay Z have quite an affinity for the number four.
Beyonce was born on September 4 while Jay Z (real name Shawn Carter) has a birthday on December 4. The couple were married on April 4, 2008.
Both performers have albums related to the number; Beyoncé released 4 in 2011 while Jay Z's 4:44 was finished in 2017.
For now, though Beyonce and Jay Z are focused on their tour, which is set to hit Philadelphia, Pennsylvania Monday. 
The duo are set to tour throughout the rest of summer and into the fall.
There last show is currently scheduled to take place on October 4  in Seattle, Washington.
This article was first published on dailymail.co.uk and is reproduced here with permission.