Chrissy Teigen's "offensive" tweet has just gloriously got her BANNED by the President
Publish Date

Wednesday, 26 July 2017, 5:23PM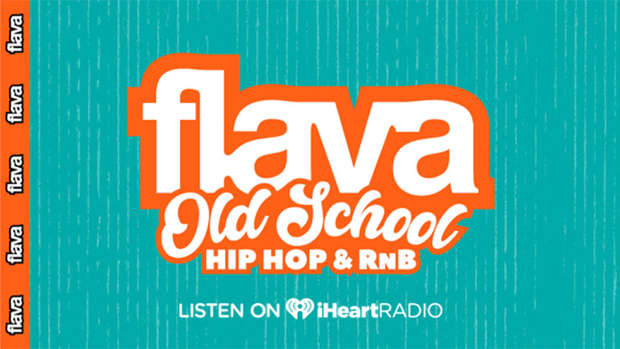 It took her 9 years and an amazing amount of tweets, but she has finally tipped Donald Trump over the edge!
Chrissy Teigen has for years been terrorising and teasing Donald Trump all over twitter and she's never been quiet or shy about it. Now in the midst of running a country and keeping away from wars and what not, President Trump has found time to take block her from his following him on Twitter.
Now, she may have slightly undersold just exactly what she said to him, but we can tell you that the original tweet looked like this:
There aren't many people who can claim that they've had a victory over Trump, Hillary Clinton couldn't do it, but getting blocked by Trump would be a victory in the eyes of Teigen.
Well played mate, well played.