Chrissy Teigen starting domestics with John Legend on Twitter is great!
Publish Date

Monday, 25 September 2017, 11:33AM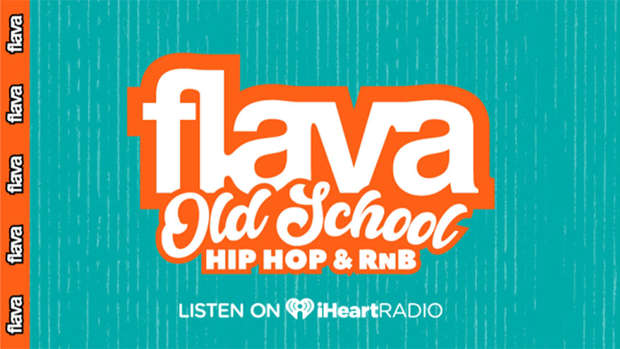 So real quick! Sufficed to say the divorce rumours are behind us in regards to John Legend and Chrissy Teigen, doesn't mean they can't do a little bit of beef on the old sosh-med!
Chrissy Teigen used her detective powers, added up all the evidence and ended up calling out John Legend! It seems like a certain soul and RnB singer might have been trying to dodge a text reply, but he wasn't smarter than his wife!
Legend took the time to tweet a controversial comment towards Donald Trump, something that Teigen is normally a big fan of, but she took exemption to this one because apparently hubby needed to reply back to text....Poor form old mate, poor form.