Chrissy Teigen hilariously roasts John legend on Twitter
Publish Date

Monday, 21 May 2018, 2:07PM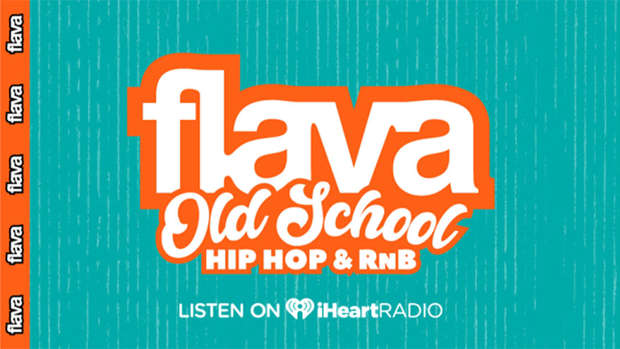 John Legend was razzed by wife Chrissy Teigen on Sunday after confirming at the Billboard Music Awards their newborn son was named after jazz great Miles Davis.
The 39-year-old singer told E! on the red carpet in Las Vegas about their second child's name after Chrissy earlier announced his full name on Instagram.
'Miles, of course, the same name as the great Miles Davis,' said John who was also performing at the awards ceremony.
The singer added that he liked the name Theodore so they 'put it all together'.
'When he came out, he looks like a Miles,' John said.
John ended his red carpet interview saying hello to his wife and children watching at home.
Chrissy, 32, took note of the interview and teasingly trolled John on Twitter to her nearly 29 million followers.
She tweeted: 'wow didn't u just have a baby John smh go take care of it!!!!!! disgusting'.
She added a photo of John being interviewed while she watched barefoot on a couch and later tweeted that he should hurry home for short ribs.
The singer said he helped out with the cooking while Chrissy was pregnant with their second child.
Daily Mail