Chrissy Teigen has spoken out about her alleged divorce from John Legend
Publish Date

Tuesday, 19 September 2017, 4:22PM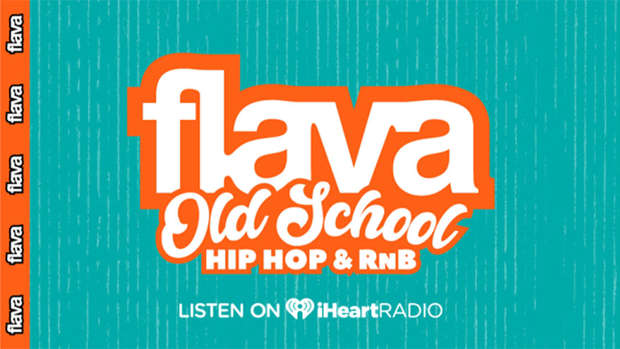 *CAUTION: CONTAINS COURSE LANGUAGE*
And if you don't know, well now you know! There was going to be no one or no entity that was going to rain down on Chrissy Teigen and John Legends parade, no matter how hard magazine articles were going to bring them down!
All it took was 12 simple words to quite possibly end all the rumours that her and John Legend were at war or on the verge of splitting! In case you had missed the memo, it was reported last week that John Legend and Chrissy Teigen were on their way to splitsville and it was quite scary, it was looking like a real thing!
But Teigen posted on Instagram twice and pretty much shut it down!
Not one to mince her words is ole mate Chrissy, she's come out hot and maybe magazine writers may wanna stray away from a Teigen article for some time...