Chris Hemsworth has just been called a Māori because of this Insta-post!
Publish Date

Wednesday, 18 October 2017, 10:04AM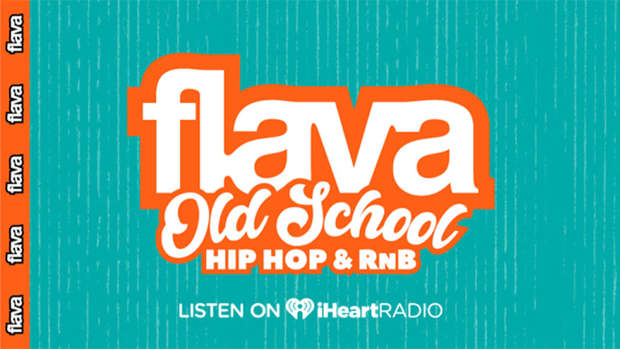 Never thought we would hear the words "Chris Hemsworth is" and "a Māori" in the same sentence but alas here we are in 2017 and dreams really do come true.
Taika Waititi and his own team of Avengers which includes Thor as played by Chris Hemsworth and The Hulk as played by Mark Ruffalo, have been travelling the world, living the life and promoting the heavily New Zealand influenced Marvel movie Thor: Ragnarok. So the question on everyone's lips is whose culture would rub off on someone first? The Aussie Hems on Taika or the other way around?
Judging by the above, Taika's Māori roots seems to have had the biggest influence on the hunky Hemsworth. We get it! Eating food gets a little bit heated, you need to find ways to temp control your body and whilst some might undo the top button of the shirt, Chris is apparently a Māori so his natural instincts kicked in, ka kite to the shoes!
Sooooo anyone know his iwi?