Childish Gambino's WEIRD white-face character at the Emmy's
Publish Date

Tuesday, 18 September 2018, 5:42PM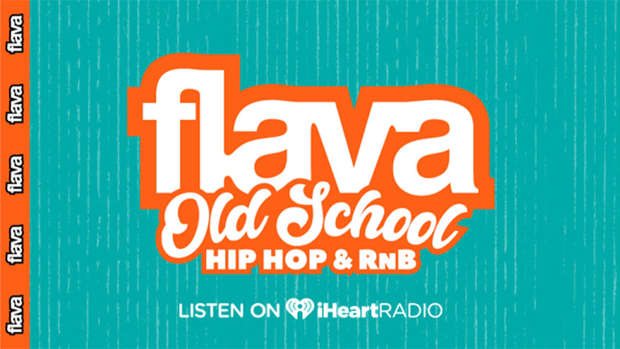 There's been a bit of a stir, after a character which Childish Gambino plays in 'white-face' appeared at the Emmy's. Teddy Perkins is usually played by Childish Gambino and is a creepy looking man who wears a sort of 'Hugh Hefner' looking suit. 
It's all made weirder by the fact that Childish Gambino himself was at the Emmy's too. So who's the creepy Teddy Perkins dude?
Social Media has since exploded with all sorts of questions.
Read More:
WEIRD! Is it Childish or some doppelganger? Guess we'll never know!