Cardi B shares her near death experience with a cheetah while filming Bodak Yellow
Publish Date

Monday, 12 February 2018, 11:16AM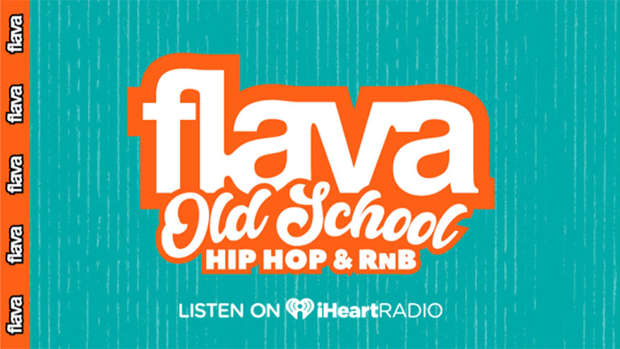 Some would call her a Cardi B a rising queen of hip-hop, she rose to the top with her hit song Bodak Yellow! Recent footage shows the troubles she went through to film the music video.
New footage shows rapper Cardi B being spooked by a snarling cheetah while filming the video for her hit single Bodak Yellow, the video that has been a smash, with 450 million views and counting on YouTube.
In a new behind-the-scenes mini-doco, the video's creator has revealed some scary AF times during the shoot. In the video, you can see Cardi B performing alongside a cheetah in several scenes, at one point patting it on the head, girl you crazy!!
At one point you can hear her begging someone to come and get the cheetah! Yaaa we feel you girl, we wouldn't want to be sitting next to that thing either.
Watch the full video below.
"This cheetah here, he's eaten about 6 pounds of deer meat", you hear the director saying. Oh yeah, that makes you feel all the more safer... NOT!