Cardi B just got a lifetime supply of chips and guacamole for the best reason!
Publish Date

Wednesday, 25 July 2018, 12:00PM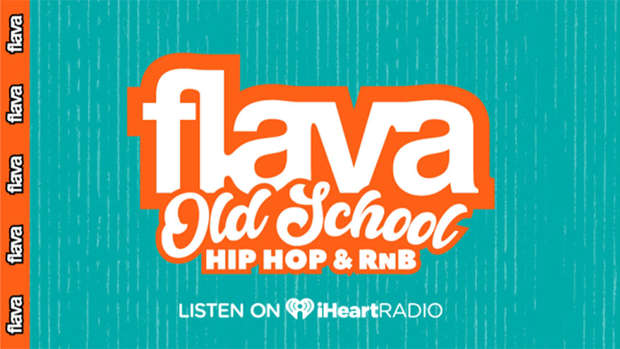 It's something that most of us can only dream of – a lifetime supply of chips and guacamole, does it get any better than that?
Cardi B just received this gift of a lifetime from Chipotle thanks to a reference in Jennifer Lopez' song 'Dinero'.
"I just want my chips, money, and queso."
In the box addressed to Cardi, Chipotle said "We hear you Cardi B. Here's all the chips, guac, and queso, the most precious dinero."
READ MORE:
In the video, you can see that all the vouchers are in the form of dollar bills, something that Cardi has also rapped a lot about.
A representative from Chipotle opened up about the gift:
"When we first heard Cardi B's lyrics in Dinero about just wanting that chips, gauc and queso, it obviously resonated!"
"We just so happen to also think that guac is the best green around, so we thought it would be fun to fill a pelican case with free chips and guac cards to set her up for a very, very long time. Maybe she'll share? The Cardi B gift is just for fun!"
READ MORE:
What an amazing gift for the brand new mother!