Cardi B is being slammed for lip syncing her Grammy performance
Publish Date

Monday, 11 February 2019, 6:50PM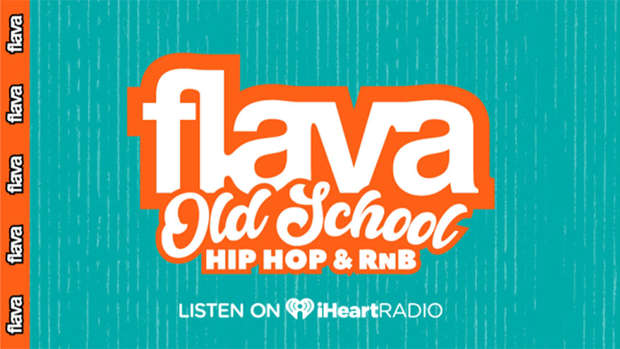 The Grammy's are known for being dramatic, exciting and glamorous and this year has been no different. 
But there's one question on everybody's lips; did Cardi B lip sync her performance at the Grammy's?!
Opinion is divided on whether the hip-hop star was really spitting bars or merely miming during her show-stopping performance of Money.
Some fans LOVED Cardi's performance at the awards.
Some, not so much!
Decide for yourself! Take a look here.
Neither Cardi B or the Grammy's themselves have yet weighed in on the issue or lifted the lid on the mystery.
However, the "did she/didn't she rap" question is not the only controversy surrounding the New York rapper's performance. It's sexual nature has also drawn ire from people worried about the effect her R-rated routine would have on family members.