BREAKING: Jay-Z has broken his silence on the cheating scandal and it's not good news!
Publish Date

Thursday, 30 November 2017, 11:38AM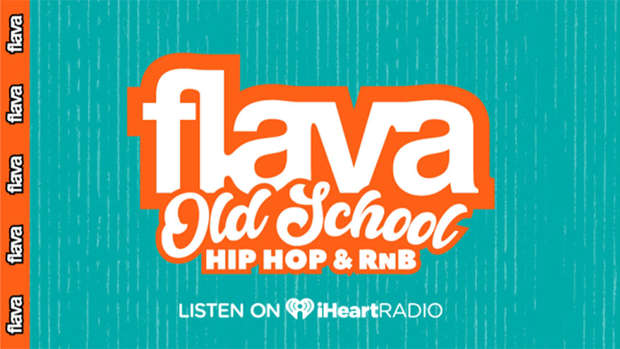 One of the worst-kept secrets in Hip Hop relationships has been revealed! Oh and members of the Beyhive, you're not going to like the news!
There were hints in his new album, the Solange lift incident and yet no one quite knew what the dealio was UNTIL NOW!
Everything changed when the hip-hop legend, 47, sat down with Dean Baquet from The New York Times for a very revealing chat.
All the skeletons in Jay-Z's closet had fallen out and he's addressed everything that we feared were true! Jay-Z
Jay Z started talking about the infidelity when he addressed the scars he still has from his past.
Those scars led to him push away his wife, 36. And that led to the cheating that she addressed in Lemonade.
"You have to survive. So you go into survival mode, and when you go into survival mode, what happens? You shut down all emotions.
"So, even with women, you gonna shut down emotionally, so you can't connect. ... In my case, like, it's deep. And then all the things happen from there: infidelity," he said.
He has never named the woman he cheated with. Beyonce has called her "Becky with the good hair".
"We were using our art almost like a therapy session. And we started making music together. And then the music she was making at that time was further along. So, her album came out as opposed to the joint album that we were working on."
He added: "We still have a lot of that music. And this is what it became. There was never a point where it was like, 'I'm making this album'. I was right there the entire time."
And that's the story of Jay-Z........naughty naughty!