Blac Chyna has hit a speedbump in her attempt to sue all the Kardashians
Publish Date

Friday, 10 November 2017, 11:52AM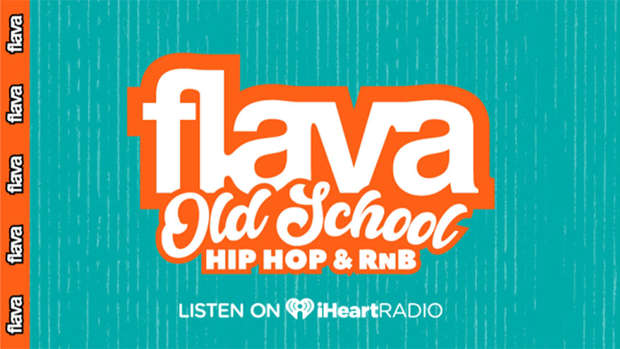 The 29-year-old reality star filed court documents against her former partner - with whom she has 11-month-old daughter Dream Renée - and his "powerful, vindictive family" last month, accusing them of interfering with the shooting of the couple's reality show 'Rob & Chyna' and stopping a second season from being aired, but she is now said to be amending the suit to omit Kourtney and Khloe Kardashian and Kylie and Kendall Jenner from the list of defendants.
It is unclear why she has dropped all of the sisters apart from Kim Kardashian West from the cast.
Papers obtained by RadarOnline.com from the proposed new filing still brand 30-year-old Rob an "abuser", and claim his mother and manager, Kris Jenner, and sister Kim plotted to destroy her after she ended her relationship with the Arthur George sock designer.
In the original filing, Chyna blasted Rob's family as "predators".
She said: "Rob Kardashian is an abuser intent on destroying Angela White, the mother of his baby, who left him in 2016. In revenge, the Kardashian-Jenner family became media predators, slut-shaming her on social media and killing her hit television show, which had already begun filming a second season."
In the lawsuit, Chyna - whose real name is Angela Renée White - accused Rob of physically abusing her. She claimed that when she tried to call ex-boyfriend Tyga - with whom she has five-year-old son King Cairo - Rob "immediately grabbed the phone from her hand and violently knocked her to the ground where she landed on her hands and knees".
She then claims she called King's nanny, who took him away, before locking herself in her bedroom.
However, she then alleged that "Rob Kardashian lost all control and tore the hinges off of Ms. White's bedroom door. Ms. White then retreated to the bathroom, hid in the bathroom closet, and locked the door".
Chyna also alleges she "suffered pain and difficulty walking for days" after the incident.
The court documents stated: "Ms. White suffered pain and difficulty walking for days following the domestic dispute as a result of Rob Kardashian violently knocking her to the ground."
Bang Showbiz