Beyonce is copping disgusting body shaming comments after these images surface!
Publish Date

Tuesday, 1 August 2017, 3:16PM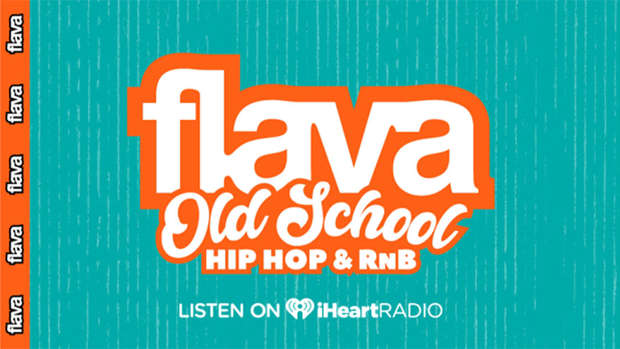 You know what?! For a lady who's managed give birth to two beautiful and healthy twins, we think Beyonce looks fricken amazing!
The Internet, on the other hand, will just find any reason to throw some shade at Beyonce! Take for example this classic case. An image has surfaced from one of Beyonce's fan Instagram accounts, apparently showing Beyonce and Jay-Z out in the public and the Internet is putting her on blast for using photoshop.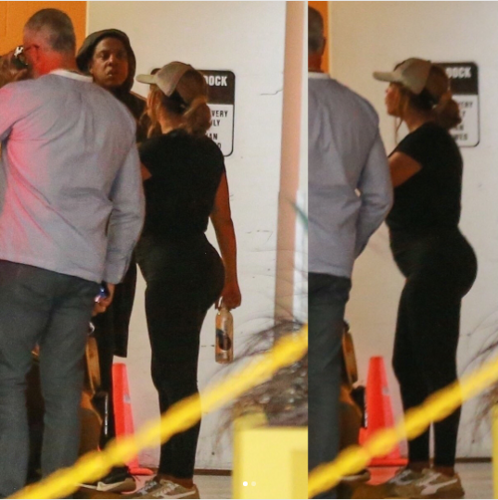 Photo / Beylite Instagram
People have since been calling her out for photoshopping her recent photo's with her twins and we think the Internet needs to take a chill pill for once! TBH we're not completely convinced that this is even Beyonce, we can't really see the other side of her, but hey, each to their own. 


Don't worry fam! There are people out there that can see the beauty in her!


She can't catch a break!