Benji Marshall reveals the birthing drama around his baby 'I was hysterical'
Publish Date

Monday, 19 March 2018, 11:28AM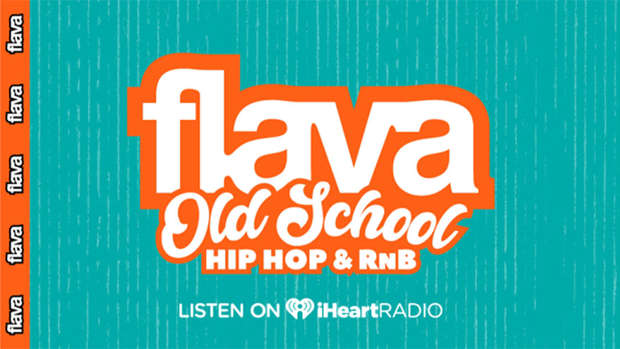 Benji Marshall has revealed the drama around the birth of his first child for the first time, saying his wife Zoe endured a painful 10-hour labour.
The league star tells the latest edition of Woman's Day that he was terrified during the birth of his first child with Zoe, a baby boy they've called Fox.
Zoe spent 10 hours giving birth to Fox, enduring painful contractions and an epidural, before a doctor delivered some dramatic news.
"The doctor said the cord was wrapped about the baby's neck, so I told Zoe she had to push. It was as if I was giving a talk to the boys on the field," Benji tells the magazine.
"Everyone in the room was making pushing noises to motivate her."
After the birth, Benji says he squeezed Fox tightly because the doctor had told him he'd feel like "a wet footy".
"I held him up like on The Lion King and put him on Zoe's chest straight away. We were both crying. I was hysterical ... I know everyone says it, but it changes your world."
The pair have been quiet on social media over the past couple of weeks, despite documenting much of their pregnancy through Instagram.
It was revealed the pair had signed an exclusive interview deal with Woman's Day for the story.
NZ Herald