Benji Marshall breaks silence on his biggest regret!
Publish Date

Sunday, 19 November 2017, 6:37PM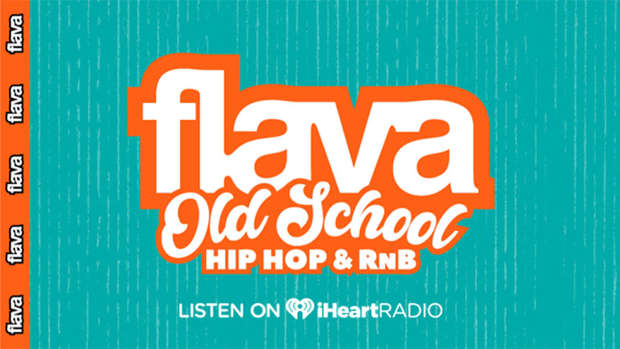 Former Kiwis captain Benji Marshall has opened up on his disappointing stint in rugby union and admits he feels he let Blues fans down.
The 32-year-old signed a two-year $500,000-a-season deal to switch codes and play for the Blues in 2014 but he managed just six games before he was released to return to the 13-man code.
A decade into his decorated rugby league career Marshall found himself out of favour at the Wests Tigers in 2013 and searching for form. Not wanting to play against his beloved Tigers, Marshall decided to move back to New Zealand.
"I don't regret many things but that whole Auckland Blues saga thing is part of it," Marshall said. "I feel like I let the fans down in that department.
"Because I felt so a part of the Tigers family I didn't want to play for any other rugby league teams so I felt like union was my only option at the time."
Marshall joined the struggling Blues franchise and made a handful of appearances without setting the world on fire. Behind the scenes, it was clear that the move hadn't worked.
"I just felt like I wasn't up to that standard at the time," Marshall added.
"The coach came to me and said it wasn't working out the way we wanted it to if you want to go back to league here is your opportunity. I thought about it and let it sit with me and it felt like a pretty good idea at the time."
While it won't be remembered as a great career move Marshall thinks the change altered the way he approached his football and it rejuvenated him ahead of a move back to rugby league midway through 2014.
"Definitely refreshing, definitely humbling but a success for me because I found what I was missing the last couple of years - the desire and motivation to turn up every day and know what I needed to do," he said.
This article was first published on nzherald.co.nz and is republished here with permission.