Ben Volavola has his Hollywood GF Shailene Woodley decked out in Harbour gears!
Publish Date

Tuesday, 24 October 2017, 5:15PM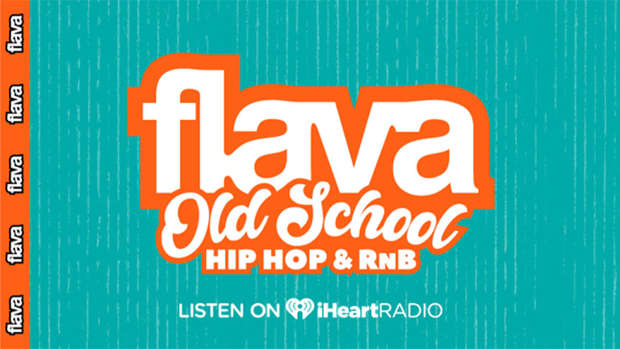 Looks like she's one black jersey away from pretty much being a Kiwi...okay maybe not, in fact, she's probably more inclined to wear a Fiji national jersey but hey dreams are free!
Hollywood star Shailene Woodley had been on hand to comfort her NZ based Fijian rugby BF who went down to Canterbury in Christchurch on Saturday AND apparently having the missus on hand helps with the performance as Volavola broke the line to score a solo try. The thing that's been on everyone's tongue is Woodley repping the North Harbour from top to bottom!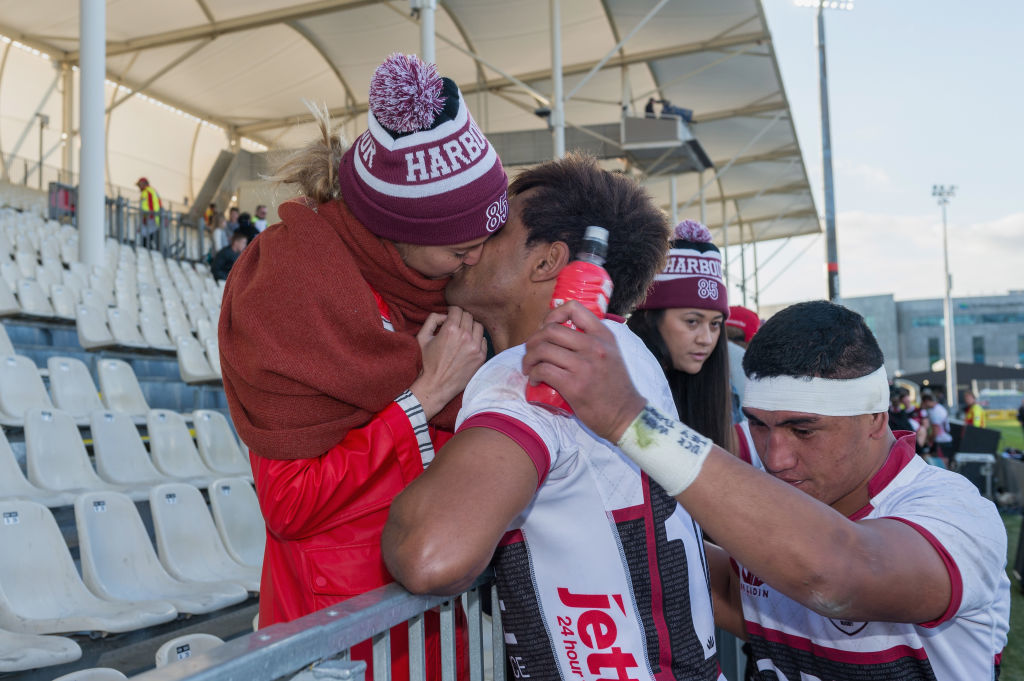 Photo / Getty Images
The pair even shared a kiss to brighten the spirits, talk about new Kiwi power couples!