Azealia Banks cooking up some beef towards Cardi B and the Internet's taking no s***
Publish Date

Wednesday, 27 September 2017, 10:58AM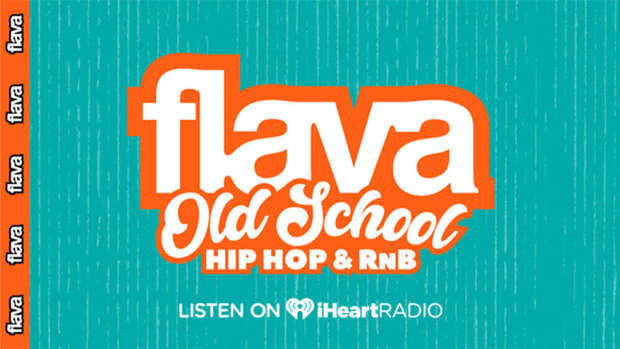 According to the Internet, the only thing you gotta say to Cardi B at the moment is congratulations, deviate from the tone and prepare to get burned!
The Hip Hop world was in celebration yesterday as the heiress to the Nicki Minaj's hip-hop throne, Cardi B, showed Taylor Swift what she made her do and took the number one spot on the Billboard charts!
As a result, she's been getting love from all over the game, Missy Elliot and Nicki Minaj to name a few, but someone didn't stick to the script and is now getting burned for it! Azealia Banks doesn't like the attention that Cardi B is getting and she starting speaking, but that's apparently not the protocol, she got burned, she tried to cover her mess but the Internet kept the receipts!
Twitter kicked off to comments made by Banks, calling Cardi B a "poor mans Nicki Minaj":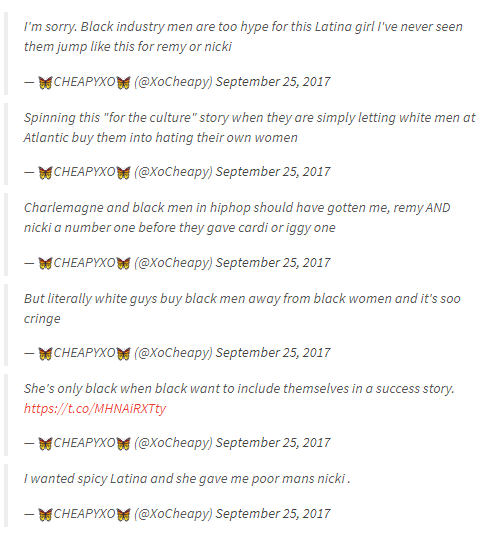 Photo / Hotnewhiphop.com
Apparently, you can't mess with Cardi B, even if you wanted to...