Ariana Grande has broken records set by The Beatles!
Publish Date

Wednesday, 20 February 2019, 10:03AM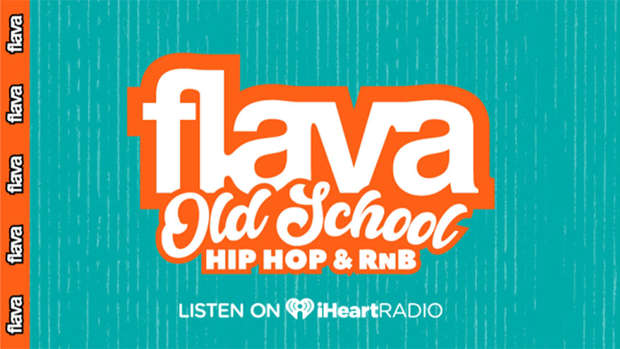 Ariana Grande has broken a record originally set by The Beatles in 1964.
Ariana now holds ALL three top rating songs in the USA, with her songs in First, Second and Third place on the Billboard Hot 100. 
Her song '7 rings' holds the number one spot, with 'Break Up With Your Girlfriend, I'm Bored' blasting into the chart at Number 2. 'Thank You, Next' takes out the number three spot. 
The last time an artist has held that position was in 1964, set by The Beatles. That makes Ariana Grande the first person to hold the top three spots in 55 years. 
Ariana reacted to the announcement with a tweet on her social media saying "yo what".
READ MORE: This Kiwi singer is BEATING Ariana Grande on the charts!
Ariana then went on to say that she thought it was an error when she first saw it. In a later tweet, she thanked her fans for their support. 
The last artist to come close to Ariana's achievement was Drake when he held the Number 1, 2 and 4 spots, with his songs "Nice for What," "Nonstop" and "God's Plan," respectively.
Wow - Congrats Ari!!