Apparently Kylie Jenner is being made to get a DNA test!
Publish Date

Thursday, 8 February 2018, 4:20PM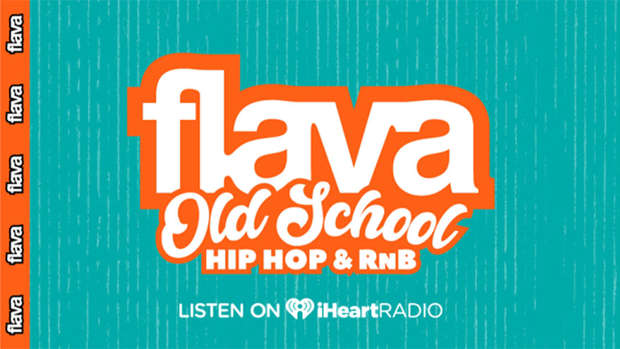 We knew it all felt a little too good to be true.
When Kylie Jenner came out of hiding this week and announced she had given birth to her first child, we were surprised but kinda waiting for it...
But it was all too good to be true with no drama popping off!
According to reports from Radar Online Tyga is demanding that Kylie take a paternity test to see if Stormi is his child.
Shiiiiiiiiiiiiiiiiiiiit. "Tyga wants a DNA test because he really thinks that there is a chance this baby could be his," said a source.
Apparently back in September the 28-year-old rapper was overheard yelling, "Hell nah that's my kid" to onlookers.
Considering Kylie and Travis Scott got together in April, 2017, based on her due date, she would have fallen pregnant in May 2017.
So we think this is just a case of an ex really needing to let go and move on.
Awkwaaaaaard!!!