Apparently Drake is going to do a collab with Fortnite
Publish Date

Friday, 13 April 2018, 11:44AM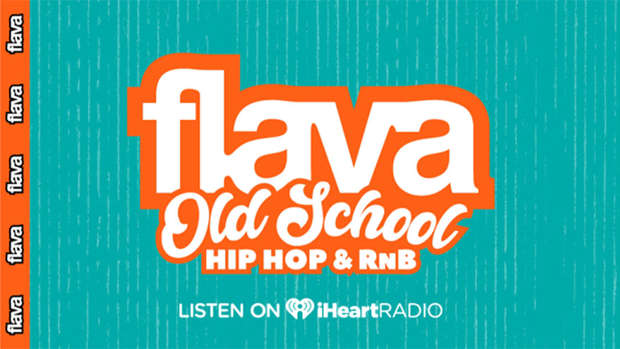 Attention Fortnite and Drake fans!
Apparently, in his upcoming Album Just Jared, Drake is going to be spitting tunes about his love for Fortnite!
If you're behind the times and don't know what Fortnite is... it's the game that stole everyone's boyfriends! Fortnite is the extremely popular video game that has taken over the earth. Literally, with a zombie apocalypse.
The 31-year-old has been at the top of his game with hit God's Plan which has been at the top of the charts for weeks. Apparently, he has been discussing with Tyler Belvins that he may drop some lyrics in his new album about the game. But with one condition…
The developers make an in game dance inspired by his iconic Hotline Bling dance.
Yesssss please!!