Amber Rose has gone raw on Rob Kardashian in the midst of the 'revenge porn'
Publish Date

Wednesday, 26 July 2017, 10:28AM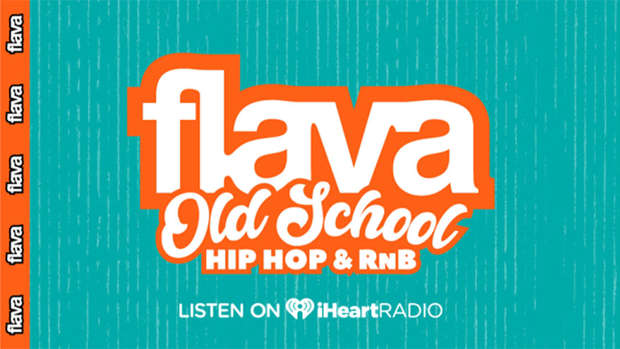 It's the price celebrities pay for their fame, no matter how they acquired it, everyone will have some two cents to put in to their lives, wanted or not. Oh especially if you happen to be involved in a horrific case of revenge porn or if you happen to be known as Rob Kardashian or Blac Chyna.
Well, Amber Rose has decided it's time to chime in with some quality contribution to the whole fiasco! When she was commenting on Kanye being a bully, she left some parting words for her dear friend Blac Chyna, she explains in an interview with Complex News "They both wanted to have Dream, it wasn't a mistake...Chyna was with Rob, she had a baby with him, they both wanted Dream, a beautiful baby. Shit didn't work out and she opted to leave. She did not want to be in that situation anymore, and that made people uncomfortable"
As for the actual revenge porn, Rose says "He didn't have to go on the internet and be petty, and now he's dealing with revenge porn...You can't do shit like that. It's time to grow up and handle your business properly. You have a kid that's going to forever see that shit."
You have to admit this is pretty much a scratched record, everyone has been saying the same thing, but what do they know? Right...