Amber Rose and 21 Savage are fighting on Insta and everyone has seen the s***
Publish Date

Tuesday, 10 October 2017, 10:59AM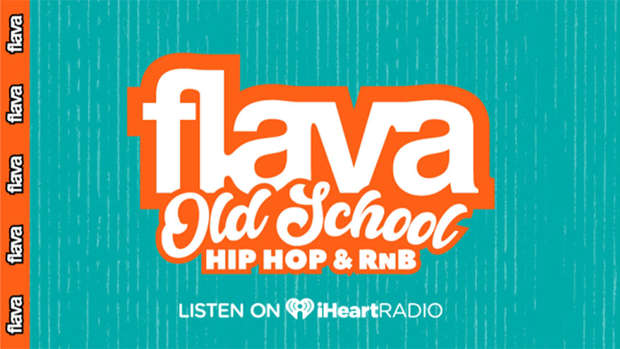 Trouble meet paradise...The sweet and lovely relationship of 21 Savage and Amber Rose has hit 'stage: fighting' and instead of doing it behind closed doors, the world can see what's going on behind closed doors!
He hasn't named names but rumours are Amber Rose has been playing around with 21 Savages heart and he's vented!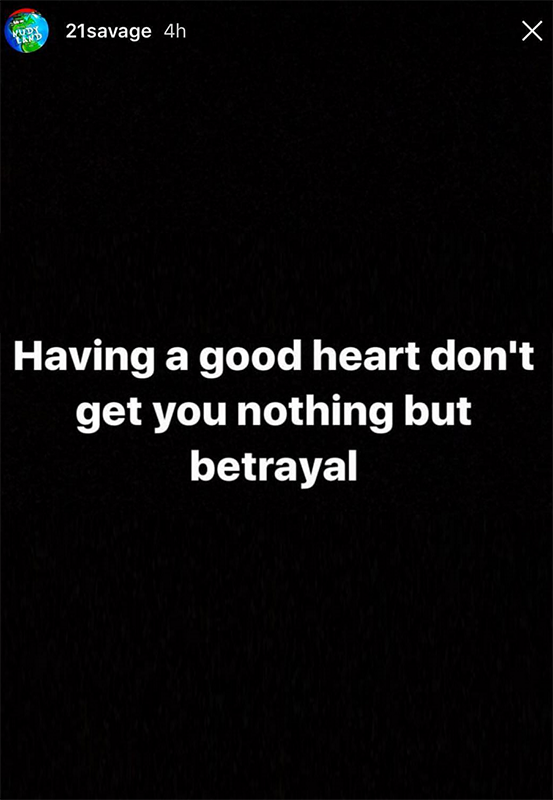 Photo - Media Takeout
It would be a dramatic turn around for the pair who seemed every bit in love during Amber Rose's Slut Walk campaign only last week, but such is the nature of love most would say.