All Black calls out TV host over 'disgusting' comments
Publish Date

Thursday, 6 December 2018, 6:03PM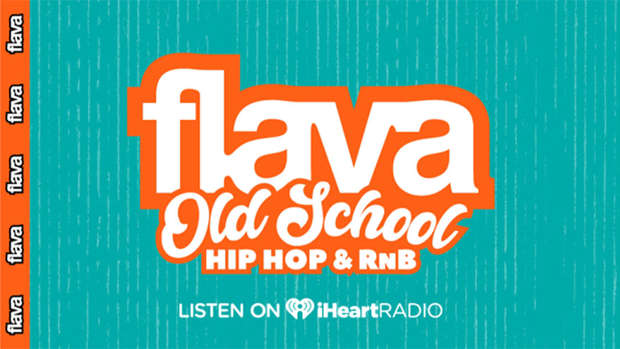 All Black Nehe Milner-Skudder has called out a TV Host over his comments about the Māori Santa debate going down in Nelson. He said the whole issue was "pretty ridiculous". 
It comes after The AM Show host Duncan Garner who said on-air that the idea of a Māori Santa story was a "joke" and that "Māori don't own everything". "You need to have a beard to have Santa, you need to have a Santa suit on. And sorry, turning up with a korowai? You got this so wrong, Nelson. You couldn't have been more wrong." he said on Monday. 
Nehe posted the 'rant' to his Facebook page, saying that overall he disagreed with the general topic. 
"Ahh little rant for the week... Gonna go find me a santa suit now … Ho, Ho, Ho, Ka aroha my bro."
All Blacks Ardie Savea, Dane Coles and Victor Vito were among the many who praised Milner-Skudder's post, while others argued that the issue "wasn't about race" – mirroring the polarising debate that played out throughout the week.