Tsunami Warning Extended To More Of NZ After Chile Earthquake
Publish Date

Thursday, 17 September 2015, 3:20PM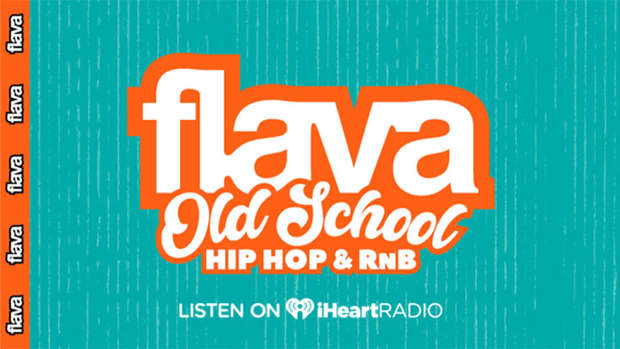 Tsunami warning for NZ
A tsunami warning has been issued for part of New Zealand's east coast after a powerful earthquake shook Chile today, causing buildings to sway and people to take refuge in the streets.
The Ministry of Civil Defence issued a tsunami warning for East Cape, Chatham Islands, Coromandel and Banks Peninsula today.
It has been updated to further parts of NZ, Gisborne, Napier/Hastings, Christchurch North, and Mid to South Canterbury. 
The waves were expected to reach between 0.3m and 1m high, and first reach Gisborne and the East Cape in less than 12 hours - at about 12.15am.
Civil Defence said the tsunami warning would remain in effect until a cancellation message was issued.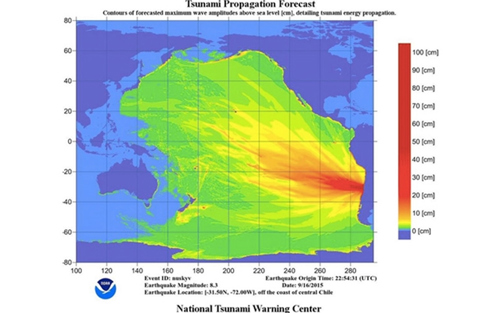 People in coastal areas should:
1. Stay off beaches
2. Stay out of the water (sea, rivers and estuaries, including boating activities)
3. Do not go sightseeing
4. Share this information with family, neighbours and friends
5. Listen to the radio and/or TV for updates
6. Follow instructions of your local Civil Defence authorities.
 This warning has been issued to all local civil defence authorities, emergency services, other agencies and media.
Local civil defence authorities have been asked to activate local response arrangements and alert potentially at-risk communities as appropriate.
This Emergency Announcement was issued by the Civil Defence Emergency Management National Controller. Stay tuned to this station for more information.