Kanye West Forced To Pay Cousin $250,000 To Not Leak Sex Tape
Publish Date

Tuesday, 20 December 2016, 1:35PM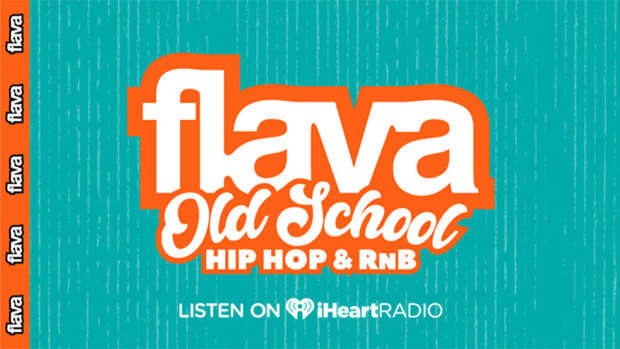 It's fair to say that Kanye West has hit rough patch at the moment and it's getting worse now! It has just been reported that Kanye had to pay his cousin $250,000 to prevent him from leaking a sex tape.
A family source reported that the incident in question occurred in 2012, when Kanye lent his laptop to family member which was then passed onto another cousin who stumbled across the scandalous piece of video material and then blackmailed the hip hop star.
These events all went down around the time his mother passed and sources say that he was struggling with this new element in life - mourning and being global superstar. It created trust issues with Kanye, who betrayed and concerned that if he can't trust his family then who can he trust.