Publish Date

Tuesday, 23 April 2019, 2:31PM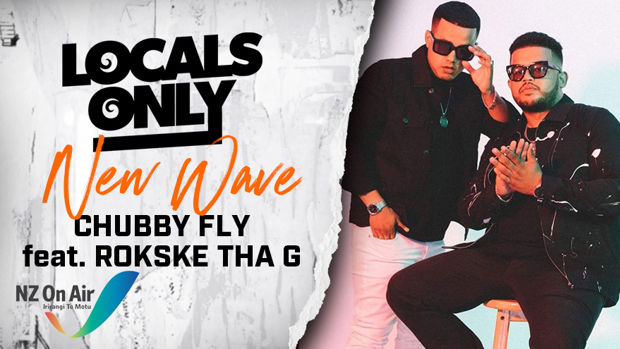 New Wave is the New Man: Chubby Fly Supporting Victims of Domestic Violence.
A New Wave of rapper is on the rise, Chubby Fly, up and coming kiwi artist, is supporting victims of domestic violence.
Chubby Fly's recently released single 'New Wave' ft Rokske the G and produced by Smokeygotbeatz (SWIDT) encourages loyalty and faithfulness to partners and treating women with respect.
Fifty percent of all profit from his single 'New Wave' is being donated to Shine, a charity that provides a range of effective and innovative services for victims of domestic abuse in New Zealand. Shine is an acronym that stands for Safer Homes in New Zealand Everyday.
On the 26th of April, Chubby Fly held a video release party but unlike most it was to raise awareness and funds for domestic violence – One in three women experience physical and/or sexual violence from a partner in their lifetime.