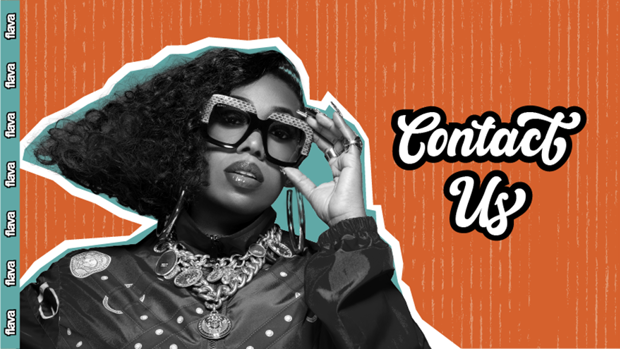 Flava now plays Old School Hip Hop and RnB all day, EVERYDAY - and we wanna hear from you!
Address:
2 Graham Street
Private Bag 92198
Auckland
New Zealand
Phone:
0800 4 FLAVA (0800 4 35282)
Text:

8200 (Standard sms text charges will apply, and will depend on your particular plan or agreement with your phone service provider. This fee is a carrier charge and not charged by NZME.)

Advertising Enquiries:
All Other Enquiries:

[email protected]
Keep up with us on our social channels!
Follow our Facebook page, catch us on the gram, and watch our TikTok. 
Report iHeartRadio Streaming Issues.
To enable us to follow up issues, please send the following information to [email protected]:
Your location:
Date/time you were listening:
On app or web:
Wifi/3G/4G/5G:
Type of phone:
Type of browser & version:
Internet Provider:
Any error message?:
Your iHeart Login:
External IP address:
If an issue with ads, can you list some of those heard:
To make things easier, click here www.supportdetails.com to open a webpage which will analyse your device and populate some of the info above that we need to investigate the problem, including the IP address.
Take your Radio, Podcasts and Music with you