You've got to see what Drake & Josh are upto these days
Publish Date

Tuesday, 21 March 2017, 3:26PM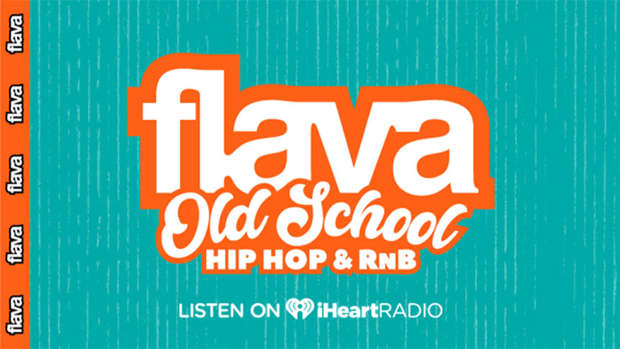 Drake & Josh was a Nickelodeon classic back in the days.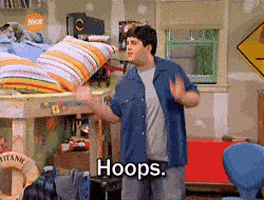 The step brothers along with their lil sister Megan provided us with the LOL's back when we were kids. 
But now, almost 10 years on from the show ending, the two stars lead veeeery different lives.
Drake has had numerous drunk driving convictions and served a short period of time in jail last year. 
But this hasn't held the man back, and he is still playing guitar in a band along with taking on the odd acting role. 
Josh is a whole other story as he impresses us with his good looks.
The 30-year-old is engaged and is still acting, starring in a Netflix original movie that's due to be released this year, and was the voice of Eddie in the Ice Age movies. 
He also posted this solid meme, that we love: