World's dumbest criminals embarrassingly snapped and shamed online
Publish Date

Monday, 10 April 2017, 6:27PM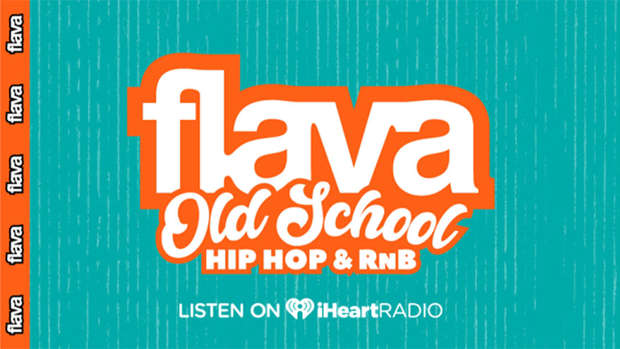 Not all heroes wear capes, it's not like this next hero could, but we won't we take away this moment from them.
There's something about Apple's iCloud system that is both a blessing and a curse, but this definitely wins! 
When Bianca Dabi had her iPhone stolen, she kissed it goodbye.
She had driven to an ATM at Chase Bank in Dallas, Texas, according to news.com.au.
"As I got out of the car, some kids were asking for some donations. I brushed them off, was in a hurry," she told FOX 4.
"ATM, then back to my car. Phone's gone. Took about 60 or 90 seconds."
Dabi put the iPhone down as a loss and went to a shop to buy a new one. It was there that she got a surprise.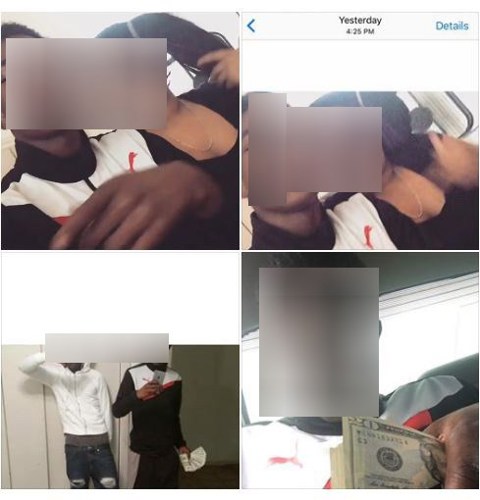 Photo / Bianca Dabi Facebook
The young thieves had taken selfies and a video that were automatically uploaded to Dabi's iCloud.
"When I saw those pictures, I was just shocked. And, actually, I thought it was kind of funny," she said.
"I was like 'no, they really didn't take a video and a picture on a stolen phone!'"
Believe sister! These would have to be some of the dumbest criminals around. Bianca had posted their photos to her Facebook in hope that someone can track them down AND she's filed a report with the police so here's hoping justice is served!
This article was first published on nzherald.co.nz and is republished here with permission.