WATCH: Boston Celtics rally behind star player after hearing devastating news before playoff game
Publish Date

Monday, 17 April 2017, 2:39PM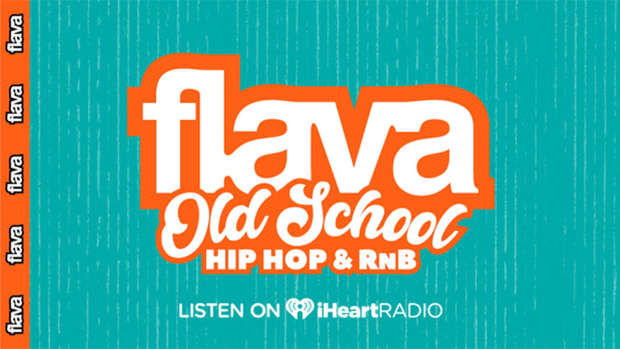 You wouldn't want to ever receive a devastating phone call that reveals that you've lost a young close family member, especially the day before your big game, however for star point guard and Boston Celtic player Isaiah Thomas, he has to push through his emotions as he plays game 1 of the playoff series.
Playing a day after 22-year-old sister Chyna Thomas was killed in a car accident in their home state of Washington, Thomas led the top-seeded Celtics with 33 points. Thomas made the decision to play the first game of the playoffs before he returns to his family.
Celtics fans rallied behind Thomas, showering him with a deafening cheer when he was introduced. However, the tender moment, before the crowds were in and the teams were ready, came on the court where an emotional Thomas couldn't contain his emotions before the game, with close friend Avery Bradley comforting the potential MVP just before tip off.
We send our prayers and love to Isaiah and his family during this difficult time.