This picture of Jason Momoa is confusing the internet
Publish Date

Thursday, 2 February 2017, 2:54PM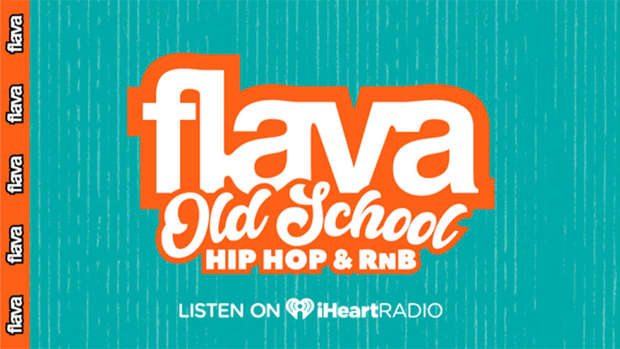 If you have ever felt useless at your job, then check this picture of Jason Momoa out!
Khal Drogo AKA Aquaman AKA Jason Momoa has been a very busy man as of late and regardless of how big you are, apparently you still need bodyguards. It's just, if you do require a bodyguard, how about hiring ones that look like they are protecting you and not the other way around. A picture of Momoa has surfaced of him surrounded by his bodyguards, and standing at 6ft 4, he looks like he is the one doing the protecting!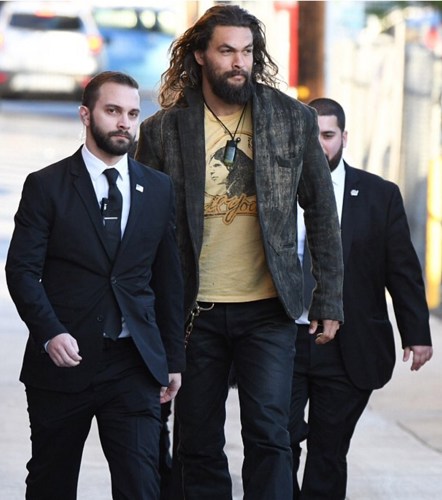 Twitter have been going off on this picture and rightly so:
Momoa, who is mostly known as the fallen warlord of the Dothraki, Khal Drogo, has been cast as Aquaman in the upcoming DC movie, Justice League and has also been recently announced that there will be a standalone movie for his character.