NZ's Pacific stars dominating the globe
Publish Date

Sunday, 19 February 2017, 11:26AM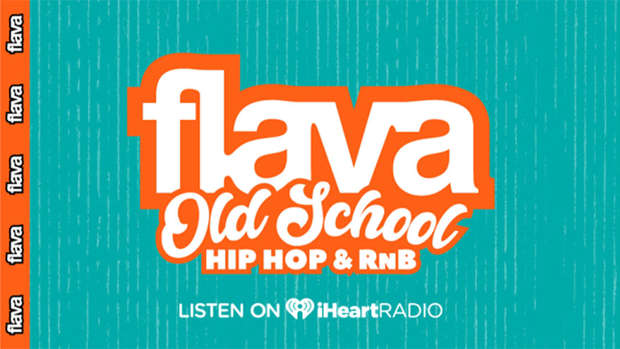 The Pacific has been making worldwide waves in the entertainment industry, and that looks set to continue.

Disney's film Moana and entertainers such as the mega-successful Parris Goebel, who proudly showed her Pacific Island heritage at last year's MTV Awards, and breakout star KJ Apa, are leading the way. And this week, IndieWire.com told how The Expanse sci-fi series found the perfect actress for character Bobbie Draper in Frankie Adams.

The key priority for producers was finding someone who matched the book's description, and they were prepared to scan the globe for their girl. Kiwi-based casting director Liz Mullane brought Adams to their attention, with Adams' Samoan heritage serving her well. Her lack of experience in genre roles was overlooked, as she had something that excited the producers — not just acting experience and the height they were looking for, but years of training as a boxer. Her casting has now been described as gold.

"We are very lucky that Mullane is a huge fan of Frankie's and worked closely with her and us to secure this role," said her agent Imogen Johnson. "As soon as they saw Frankie's audition she was short-listed.

"We then worked in tandem with her US reps and assisted with the closing of her deal and she literally had to leave for Canada a week later. We couldn't be more proud of her."

And continuing the theme, Kiwi film One Thousand Ropes premiered at the Berlin International Film Festival to promising reviews this week. Samoan-born writer-director Tusi Tamasese is behind the drama — which also stars Adams, who shone on the panel talking about the film.
- Spy