New doco argues 'OJ Simpson is innocent, and I can prove it'
Publish Date

Monday, 16 January 2017, 3:02PM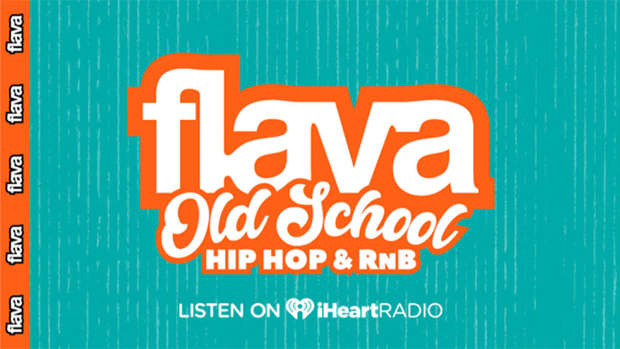 More than two decades on, the OJ Simpson case continues to intrigue the world.
While the former NFL star was cleared of the murders of his ex-wife Nicole Brown Simpson and Ron Goldman, he was found guilty in a civil case.
The case captured the world's attention, with many still disputing the not guilty verdict in the marathon criminal court case.
Now a new docu-series, Is OJ Innocent? The Missing Evidence, claims new evidence proves his innocence, and tests his theory a young relative was responsible.
Narrated by Emmy Award-winning actor and activist Martin Sheen, the new series follows investigators as they reopen the case that captivated the world.
Private Investigator William C.Dear has long claimed it doesn't add up. Blood was found in OJ's Ford Bronco, but it was on the passenger side of the vehicle. He believes alibis weren't extensively checked and it was impossible the murders were carried out by one person. He even has a knife he suspects is the murder weapon.
Here come all the private investigators in us again!