Nas's Illmatic is 1 of the classic Hip-Hop albums being preserved in Havard's library
Publish Date

Friday, 27 January 2017, 1:46PM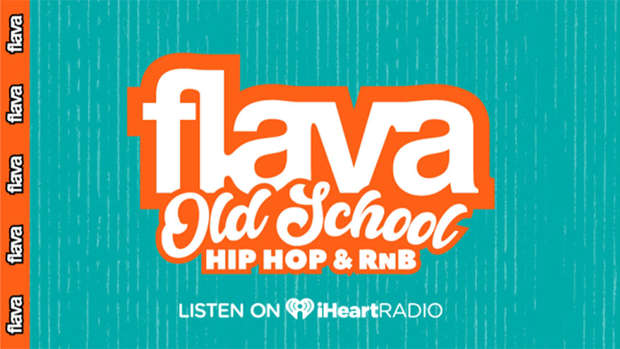 9th Wonder, a Hip-Hop producer was named a Harvard fellow back in 2012, this means that he has the responsibility of preserving the culture of Hip-Hop.
The 1994 Classic sits alongside three other timeless albums in the library, 'To Pimp a Butterfly' by Kendrick Lamar, 'The Low End Theory' by A Tribe Called Quest, and 'The Miseducation of Lauren Hill' by Lauren Hill.
The four albums are the first to go into his archival project called "These Are The Breaks" in the Ivy League's library.
"These are the first four we chose to start with to live for forever in the Harvard Library…and to be forever placed in the canon…complete with liner notes and the vinyl that was used in the production of the album."
9th will be building the collection up to 200 albums over the next few years which will be the "standard" of the Genre.
Have a listen to all the albums here: