L&P Have Just Released an Interesting New Flavour
Publish Date

Tuesday, 4 October 2016, 1:35PM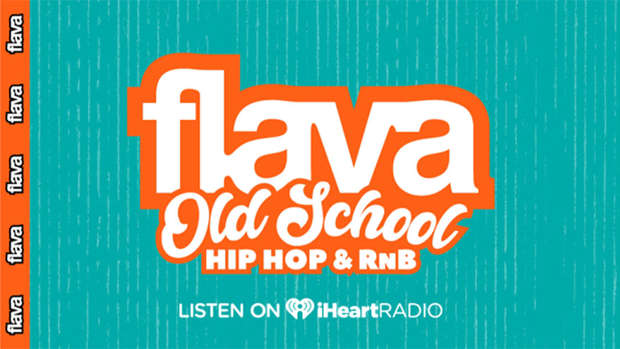 It's a true kiwi class, but it now has a very odd twist. 
Lemon & Paeroa (L&P) have released a new flavour: a limited edition L&P Chilli & Lime!
People who've given it a try, describe it as "alright". They said at first it tasted like a normal L&P, but then had a lingering aftertaste of chilli. 
Interesting... will you be trying it?!