Little kid wants the same haircut as his friend to confuse the teacher and there's a twist
Publish Date

Monday, 6 March 2017, 3:23PM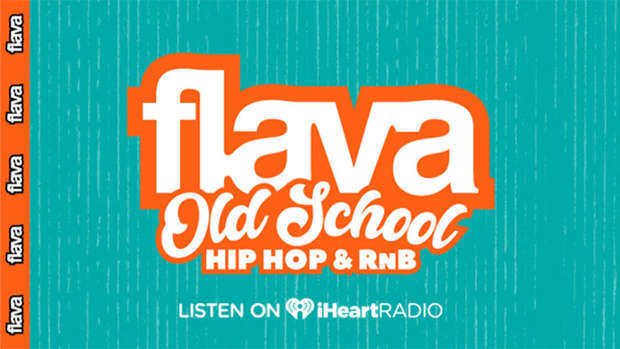 This is sooooooooo beautiful! It just goes to show that amongst children there is no such thing as race or colour, just friendship!
Coming to us all the way from the states, little Jax asked for a haircut that looked like his dear friend, Reddy, so that they could confuse their teacher, however, there's a catch with this situation! Check this out.
Jax's Mother Lydia Rosebush posted this photo up on her Facebook, and explained her pride in her little son and how the only difference that her son sees is their hair.
"Here's a picture of Jax and Reddy from their Christmas program. I'm sure you all see the resemblance.
If this isn't proof that hate and prejudice is something that is taught I don't know what is. The only difference Jax sees in the two of them is their hair."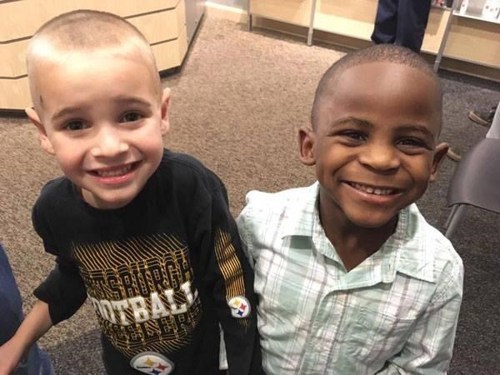 Photo / Lad Bible