KFC release statement warning NZ about delivery scam
Publish Date

Thursday, 19 January 2017, 5:51PM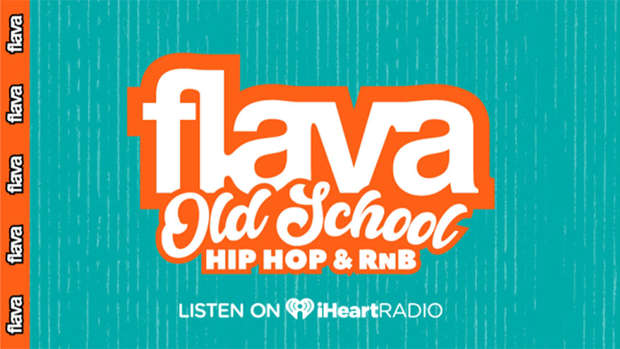 PEOPLE OF NEW ZEALAND BE ALARMED!!! 
Now that we have your attention, KFC is issuing a warning to be on alert for scammers! 
"Pages claiming to represent KFC NZ have been popping up on Facebook advertising KFC delivery in New Zealand. These pages are not affiliated with KFC NZ and the websites they link to are scams intended to gain credit card information. The only authentic Facebook page for KFC New Zealand is facebook.com/kfcnz. We are currently working with authorities to get those sites and pages impersonating us shut down as quickly as possible. If you encounter any sites offering KFC delivery in New Zealand please steer clear, and if you see any Facebook pages advertising KFC delivery, please report them to Facebook. We will post further updates here and on our Facebook page as they develop"
Who would do such a thing to our beloved KFC!
At the start of the year it was reported that New Zealand is going to roll home deliveries for KFC orders. and we lost it! We started our own internal chant:
WHAT DO WE WANT! KFC HOME DELIVERY! WHEN DO WE WANT IT! NOW!!
KFC were listening and soon our dreams will be a reality! Hamilton will apparently be the first city to receive the royal treatment, other cities following suit in the following months. For now, be aware of online scammers, look after them credit card details and only interact with this Facebook post: