Kanye West is going to finish his 'Saint Pablo Tour' and is working on surprise projects
Publish Date

Tuesday, 24 January 2017, 9:33AM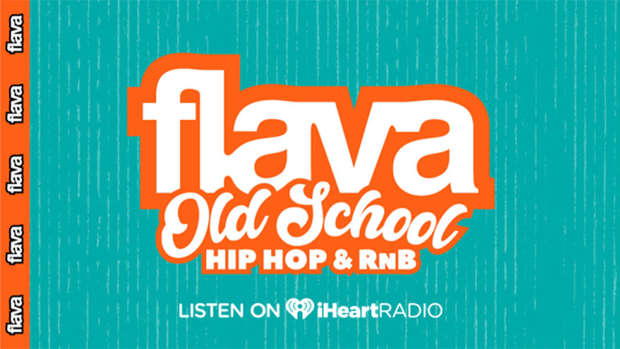 Late last year, as most people will know, Kanye West cancelled his Saint Pablo tour due to health complications.
Since then, Kanye and his family have been staying at long time friend, Rick Rubin's house in order to get away from the stress of their regular lives.
Even though Kanye looks to be heading back out on tour, multiple sources on the E! News website claim that it's too soon for him to return to his old life.
This announcement comes alongside the rumours that Kanye and Jay Z are working together on new music.
This is quite surprising as when Kanye had that on stage breakdown, he called out to Hov and said to not send his "killers" at Ye's head.
If anything, a Watch The Throne reunion would be amazing and we could only imagine it would result in more huge hits like their last collaborative project.
It looks like things are finally looking up for Yeezy after his recent troubles, and we couldn't be happier for him!