Hip Hop and RnB royalty come together for one epic photo in the White House
Publish Date

Tuesday, 17 January 2017, 2:32PM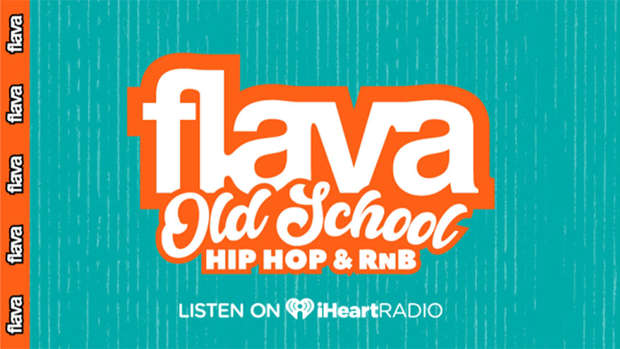 Hip Hop and RnB legends were in full force at the White House, celebrating Martin Luther King day with the man who is about to vacate the oval office, Barack Obama.
Ludacris, Busta Rhymes, Chance the Rapper, Alicia Keys, J-Cole and more all stood for a photo with Obama. With President-elect Donald Trump about to take the throne in the Oval Office, you may not be able to see a photo like this ever again!
President Obama, for some time, has had the support of not only the hip hop and RnB community, but celebrities who call America home, many showing their support on Twitter when he gave his final address to the nation.