Freddy, the Great Dane, towers over Steven Adams, the NBA star
Publish Date

Tuesday, 20 December 2016, 3:40PM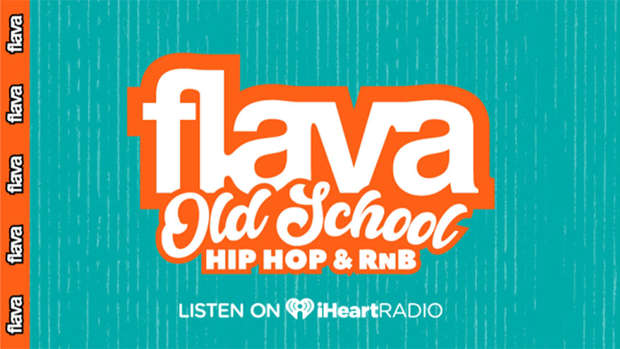 There's big and then there's BIG and Great Dane Freddy is BIG!
Meet Freddy, a Great dane, who at birth was apparently the runt of the litter. However fast-forward to today and Freddy is now the top dog, literally! Freddy is officially the world's biggest canine, standing at 2.3m on his hind legs, this Great Dane is tallker than New Zealand's own Steven Adams.
He also towers above his owner Claire Stoneman, who is only 1.6m.
Walks are a problem because she can't allow him to come into contact with any other dogs who might be intimidated by him - or catch his eye.