You won't ever want to date The Rock's daughters after hearing this...
Publish Date

Friday, 17 March 2017, 4:14PM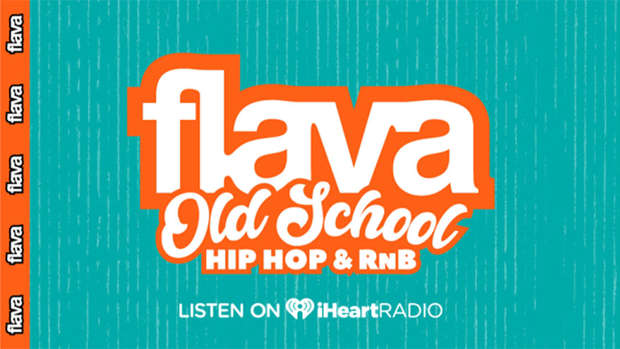 Dwayne Johnson has jokingly vowed to "choke" anyone who wants to date his daughters.
The actor has revealed if his 15-year-old child Simone was to bring a guy home he would "escort" his brood out of the room and grab her love interest by the throat and squeeze "the life out of the boy" with a grappling manoeuvre.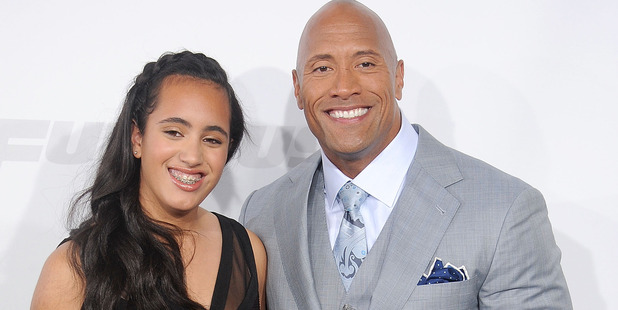 Dwayne Johnson and daughter Simone Alexandra Johnson. Photo/Getty
Speaking in a Q&A session - which was titled The Truth About Wrestling - Seven Bucks March Q&A on his YouTube page - the muscular hunk quipped: "If Simone came to me and was like, 'Listen Dad, I'm dating someone.' I'd be like 'OK cool, well bring him in.' Then he comes in, 'Hello, what's your name?' 'Hi my name is' [interrupts the conversation] Right there. What that is, is the throat I'm grabbing, that means I'm choking the life out of this boy, and then he goes down. Simone's not in the room right now because she was escorted out."
"You're fighting for your life. Stay down there. And that's how I would react."
And the Baywatch actor - who also has 15-month-old Jasmine with his current partner Lauren Hashian - has shared a clip of the footage on his Instagram account, which has seen him coin his violent greeting as a "fair shake" and an accidental slip of the hand.
Hahahaha what a GC!