Why Drake may have just started BEEF with the Weeknd!
Publish Date

Friday, 13 October 2017, 8:56AM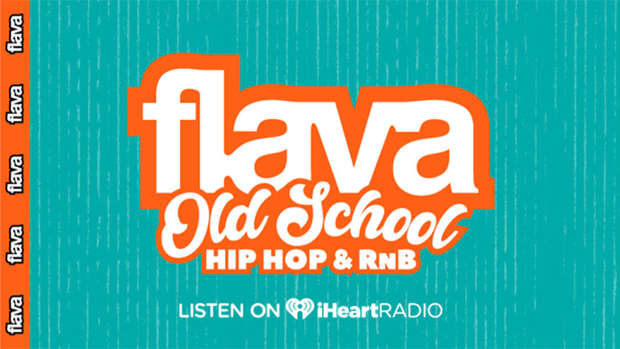 Bella Hadid's mum Yolanda recently appeared on Watch What Happens Live and host Andy Cohen sort of got her to confirm that Bella and Brake MIGHT be a thing...
Queue steal your girl beef between Bella's ex the Weeknd and Drake!
In a rapid-fire round of questions he called "SuperMom-del" (what a great name ...), Cohen boldly asked Hadid, "Does Bella care that The Weeknd is with Selena Gomez?"
"Not anymore, I think," she responded. That's nice to hear since Bella herself has said that was her first real heartbreak.
She DID, however, go on to answer questions in regards to Bella and Drake's dating rumours with "Are you kidding?", throwing her hands in the air. "What are we here...?"
The rumours began over the summer when paparazzi supposedly spotted the model and rapper leaving a club at the same time.
Aaaand it's been reported that Drake was the organizer behind Bella's 21st birthday party this week. 
When Cohen brought that fact up, Hadid played coy at first.
"He did? Really?" she said. "Yes! You were there!" Cohen persisted.  
"I mean, they're friends," Yolanda finally conceded. That's all we're going to get on the matter for now. 
I guess we're gonna have to hold tight to see this story unfold. Now that Bella's moving on we can only wonder how the Weeknd will react...