The Rock has a new look and he's looking sexy AF!
Publish Date

Thursday, 10 August 2017, 4:45PM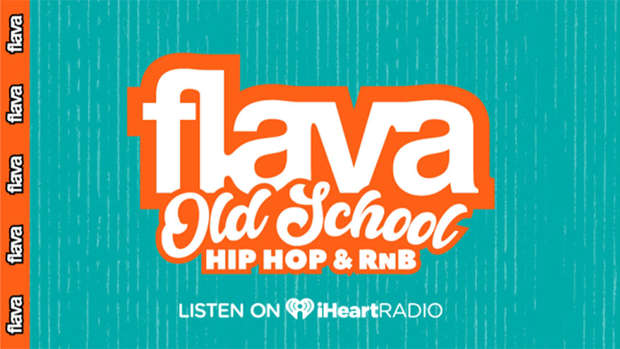 You may want to grab yourself a sweat towel Flava fam because things are heating up!
It was bound to happen, getting older, it's inevitable, you can't dodge age, some may not mature as good as others but one thing's for sure, The Rock has matured really, REALLY, well and the Internet is kinda not dealing!
The Rock has grown himself a very nice, almost Zeus like beard that is making the ladies go a little crazy! It's being described as the salt and pepper beard and we have to admit, we are definitely liking the smell of what The Rock is cooking, in fact, even Twitter is on board.