Internet is freaking out after reports there some health concerns for the twins
Publish Date

Monday, 19 June 2017, 9:27AM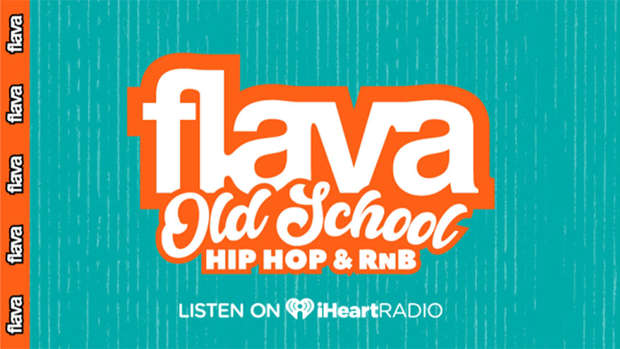 So, we've seen the arrival of the twins, the chosen ones so to speak, and boy did the world celebrate!
However, now there are some slight concerns that the twins might be slightly unhealthy, with doctors hesitant for them to be released. Sources have reported that there a 'minor issues' that have surfaced with the kids, one boy, one girl. Beyonce's father Matthew Knowles had confirmed the birth on Twitter:
It is understood that Beyonce is fine and expected that the twins will be fine but for now things seem a little concerning. Get better soon chosen ones!