Drake's Obama farewell post has not gone down well with the followers
Publish Date

Thursday, 12 January 2017, 10:01AM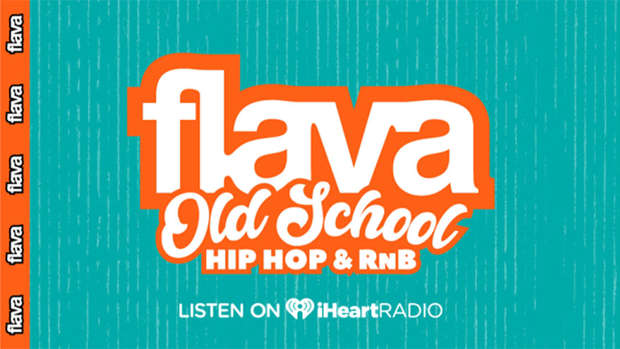 It would be Drake that would make #POTUS Barack Obama's farewell more about him than the actual man of the hour himself. #ICYMI, Obama addressed the state for the final time, bringing tears to the auditorium, whilst sharing beautiful words to the first lady.
Celebrities were in full force with well wishes and gratitude to Obama, who made his final address to the nation. 
However Drake's "Take Care" message to Obama has ruffled a few feathers. He's photoshopped the iconic Drake chin strap and haircut onto the Commander-in-chief of the United States.
Apparently as far as farewells go, Twitter does not agree with the shout out:
 But hey at least the message was heartfelt, so there's definitely some half credit heading his way!