Chrissy Teigen has revealed how far her and John Legend went on first date
Publish Date

Friday, 17 March 2017, 3:38PM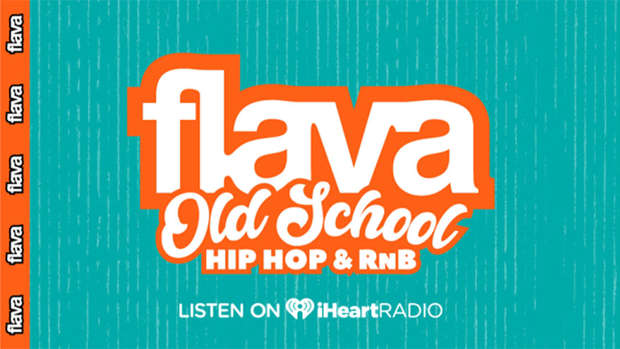 Just in case you weren't already aware, Chrissy Teigen doesn't hold back about anything. 
Last week the model opened up about her postpartum depression, and now she's happy to tell the world all about the first day she met now hubby John Legend. 
The two locked eyes for the first time in 2007, when Chrissy was a 21-year-old model and appeared in John's video for "Stereo".
But what happened on the day of filming when they first chatted is pretty funny. 
"I walked into John's dressing room to meet him, and he was ironing in his underwear. I said, 'You do your own ironing?' He said, 'Of course I do'. I gave him a hug."
From there the two moved onto ohn's hotel room, ate In-N-Out burgers and, in her words, "I'm not going to lie. We hooked up" but this was only shortly before John headed off on tour in Europe.
The couple stayed in touch and talked on the phone, although Chrissy attempted to play 'hard to get'. She later revealed that "I was pretending that I didn't really care, but I wasn't with anybody else".
These two ae... #CoupleGoals!